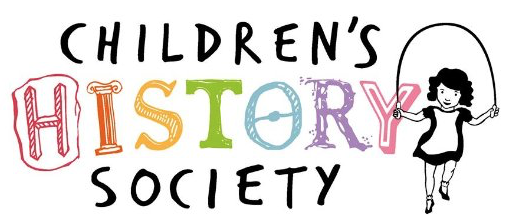 Welcome to our website! The Children's History Society offers a forum for historians, educators and members of the public fascinated by the rich and diverse global histories of children and young people. We welcome academics, undergraduate, postgraduate and school students, policy makers, teachers, and those with relevant research or personal interests.
This website is intended as a resource and as a network. Here you will find information on upcoming events, blog posts, items of news and links to an array of useful materials including videos created for our conferences. For paid members of the Society, we also host exclusive content including reading lists on the history of children and youth to help assist with the creation of new teaching opportunities.

The Society is based in the United Kingdom and boasts an international team with members from across the world. It hosts a major academic conference every two years and regularly supports events for scholars at various stages of their careers. We are especially keen on promoting the teaching of youth history at all levels - as one of our school-age keynote speakers said at one of our events, "All we get at school is adults, adults, adults". We aim to help change this, and also to see teaching and research on the vital histories of children, childhood and youth become ever more firmly established at university level, and better understood in wider society.
Why not consider joining us, or making a donation? Information on how to do so can be found above and below. Scroll down to also find links to our social media profiles - follow us to access yet more content, and to join the largest twitter platform globally for discussing the histories of children, childhood and youth.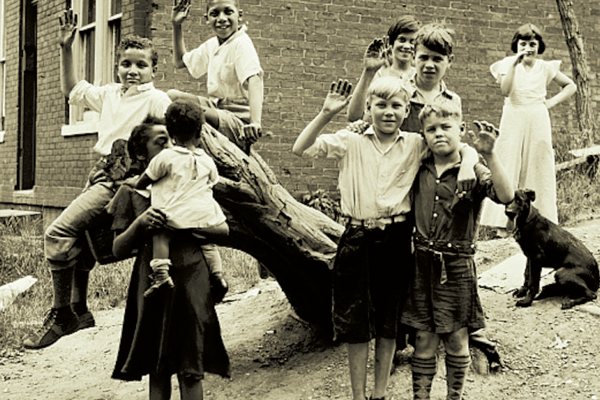 Children playing, United States, Chicago?, c1935. Courtesy of the Library of Congress.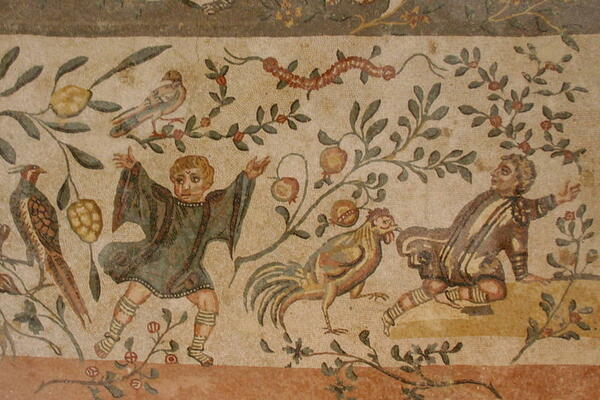 Mosaic of children with animals and plants. Villa del Casale, Piazza Armerina, Sicily, 4th century.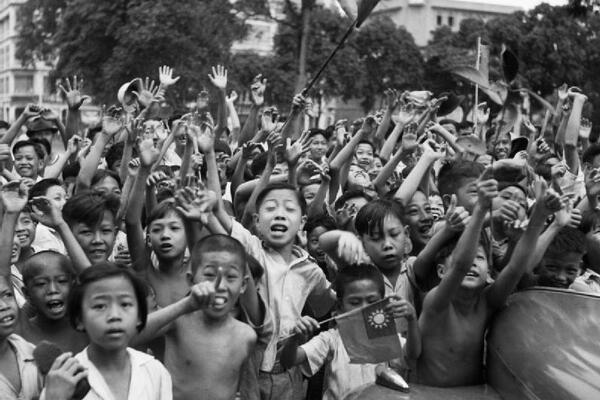 Children cheering the arrival of the 5th Indian Division in Singapore,1945. Courtesy of the Imperial War Museum.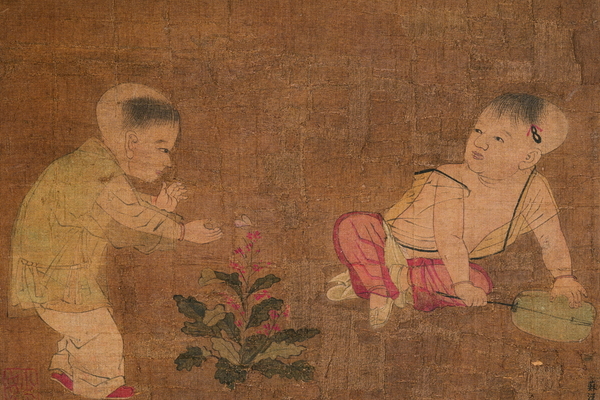 Children at Play by Su Hanchen, Northern Song Dynasty. Housed in Tianjin Museum.